Sunday 2nd September 2018
Shere Hill Climb has become one of the most successful Hill Climb events in the UK. In only 5 years we have come from standing start to a great, eclectic event with over 170 vehicles running the hill, motoring stands and stalls, family entertainment and an affordable social day of fun in the beautiful Surrey countryside.
Come join us, follow us on social channels, sign up for our newsletter and we hope to see you on the day!
About the event
Early Tickets Discount
Get your tickets early! Buy tickets online in advance and save 30% discount compared to prices on the day!
Buy Tickets
Merchandise
Wear your favourite hill climb event with pride! Show your support for the Shere Hill Climb by purchasing our cap and polo shirt.
Buy Merchandise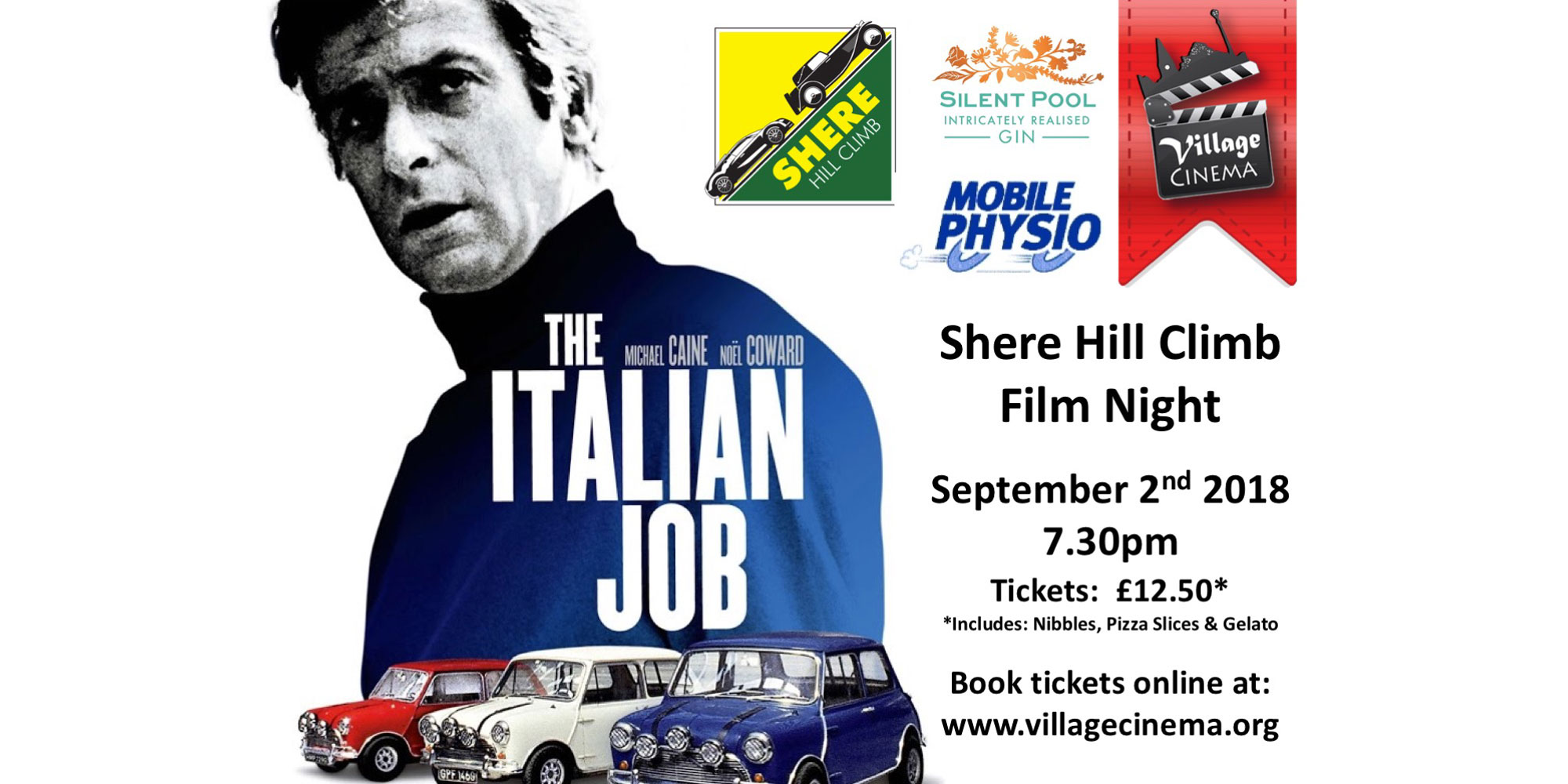 Social Stream @sherehillclimb
Subscribe to our Newsletter
Don't miss out on all the latest news and information from the Shere Hill Climb
Sign up to our mailing list